Professional translation services
Over 300 language combinations
For information and consulting
Helena Translations is among the nation's leading translation companies with multiple joint ventures with companies around the world.
Offering over 50 different languages, using a regular cadre of translators and the ability to translate any language combination thanks to exceptional joint ventures with companies around the world.
Our extensive experience in the field enables us to identify practical technologies for improving translation efficiency.
Evaluating clients according to their professional needs and providing a variety of different services, including: Legal translations, medical translations, marketing translations, website translations, technical translations, transcription services, interpretation and simultaneous translation services and more.
Quick proposal - within one hour

Translation guarantee - 3 years

of experience
Over 25 years


We will compare any official offer
You did a great job in a short time. Excellent service! Highly recommended
Yuval Regev
Digital Media manager Intel inc
When they contacted me, I said: "Wow, you called me back in 20 minutes?" Barak of Helena Translations chuckled and said "Sorry it took so long".  Evidently, Barak really meant it and, beyond being available and accessible at all times, I received the translated documents within half the time that I asked for - that's service! - Thank you!
Gadi Rabinovich
VP Marketing and Communications - HaPoel Holon Basketball Club
I needed my CV translated and had to submit it the next morning - Helena Translations sent it back to me that same day, within just 3 hours.
Revital Yakin Krakowski
Owner RYK Strategic Influence
I contacted several translation companies, none could do the job in the time that I had left before my flight. I needed a notarial certificate and apostille toward purchasing an apartment in Greece.  The flight was leaving 48 hours after I finalized the deal and Helena Translations came through, big time - including the messenger service!
Rina
Private Real Estate Investor
I wish to thank Helena Translations for its exceptional and quality translation of our website, currently appearing in ten different countries around eh world.
Ami
CEO M. Eitan Plumbing Experts Ltd.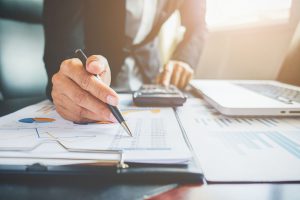 Are you thinking of penetrating new markets abroad? You'll probably need to translate a few important documents. Financial translations cover a wide range of areas,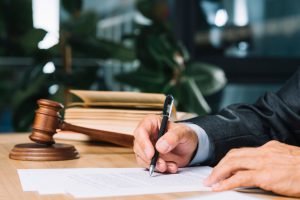 The legal arena is among the fields in which translations are most prevalent, where an emphasis is placed on the document accuracy and reliability.  Our
All you need to know about translating your website Nowadays, Globalization is everything! Internet enables us to operate in a "Global Village" in which businesses
Please fill in your details and we will contact you shortly